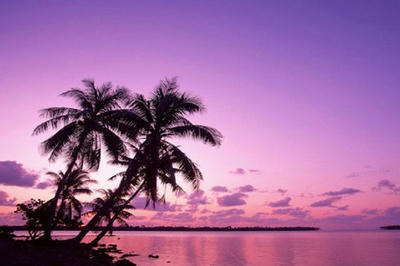 I love these zucchini fritters. I often prepare half recipe (about ten fritters or more) and…eat it all by myself. They have that taste that just lead you to eat one after another.
Fortunately, they're light and give me no guilty feeling. I called them zucchini fritters but they're not deep fried. I do cook them on a pan, but just adding oil with a spray and using a non-adherent pan.
They're good served immediately, but I have also eaten them after a while and they were good the same.
Zucchini have few calories, and this recipe has some flour and cheese, but no fat. This recipe is for about 30 fritters…each of them with only 31 calories!
I found this recipe on the Brazilian Lucilia Diniz blog. I have adjusted it a bit to my taste as I do not add light cream. So here's to you the guiltless zucchini fritters !